Focusing on metal parts manufacturing. (OEM-ODM-OBM)
FACTORY
、
PROFESSIONAL
、
CHEAP
、
SAFE
、
EASY
、
FAST

We will try to reply to your message or email in 0-12 hours.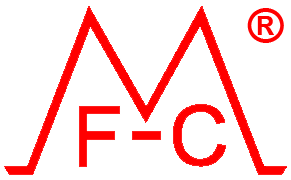 and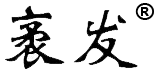 brands are registered trademarks of Mafic (Shanghai) Industry Technology Co., Ltd.
Mafic industry is a formal professional company which focuses on metal parts especially hot forged parts. Our equipment includes 6000T-160T multiple forging presses, mesh conveyor belt furnace for heat treatment, CNC machining centers and various inspection instruments. The capacity reaches more than 10000 tons per year. A single product can be up to 1000mm long or 120kg weight. We have ISO9001/TS16949 quality certificate. Mafic Industry also has steel casting lines, precoated sand casting lines, green sand casting lines and stamping lines.
With the strong technical team, our products are widely used for construction engineering, agriculture, vehicle, railway railroad, valve pipe fittings, tools etc., such as metal core for rubber tracks, bucket teeth for excavators, track pad/shoe/chain/link for steel track/OTT, agricultural cultivator points/loader tines/flail mower hammers
/knife guard/disc/blades, tie plate for railroad railway, control arm and connecting rod and crankshaft for auto, valve and flange for pipe fittings, fasteners.
[
More
]
Name:
Dell
Tel:
+86-21-37761693
Fax:
+86-21-51069316
E-mail:
[email protected]
Add:
No.288 Yukun Road, Xiaokunshan, Songjiang, Shanghai, 201616 China http://www.forgingsino.com